Final Merge Details [IMPORTANT]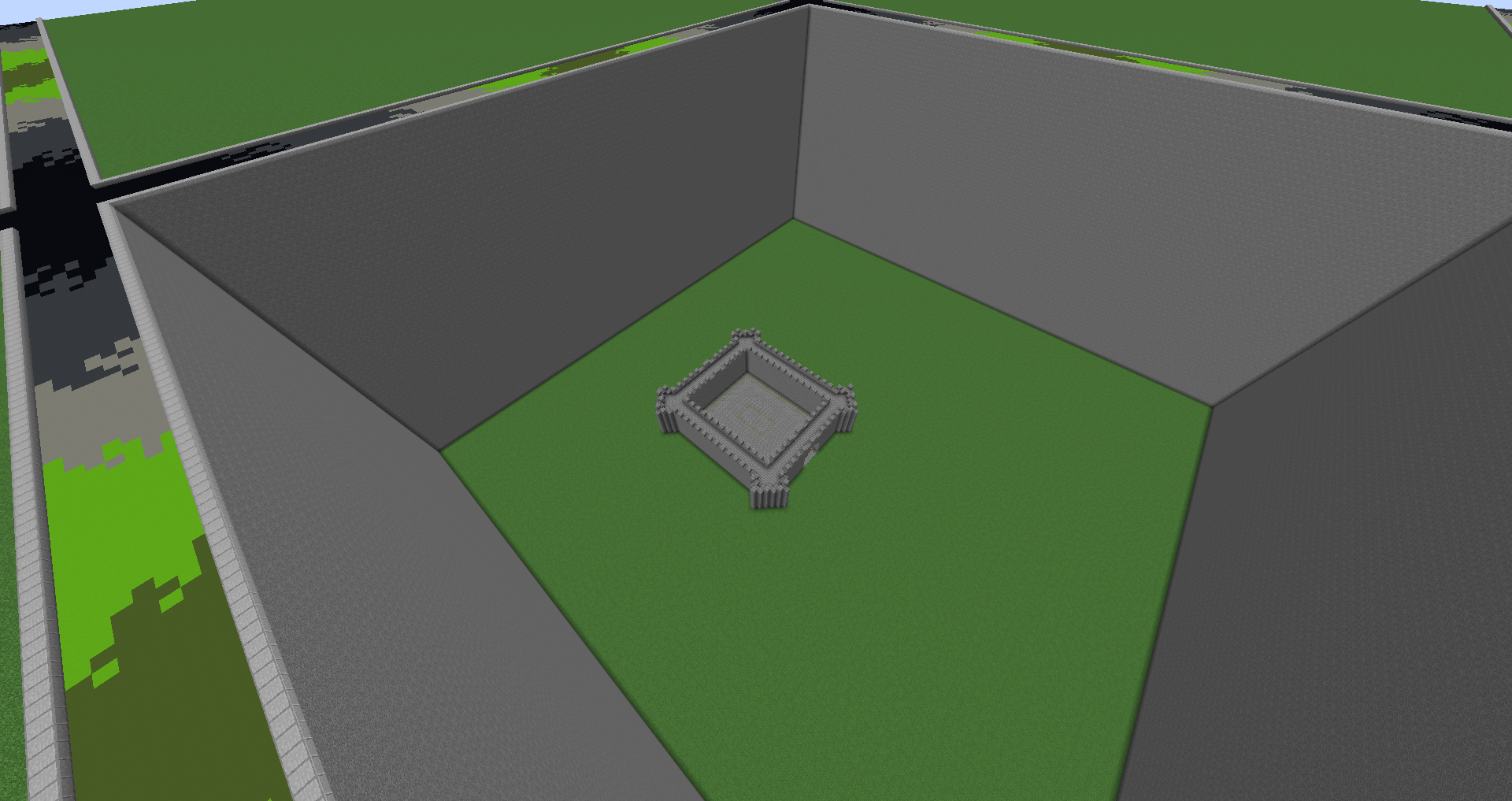 Hey guys!

This is the most important thread that is and has been released about this subject and the main information that is needed will be closer to the bottom of this thread.

First I want to say a few words before all of this begins:

"MegaCraft was and still is a great server. It has a community that is dedicated and supportive no matter what. I am seriously overwhelmed at how much support this merge is getting to both myself and Antony we are both truly thankful to all of you.

As you all know October 1st will mark a new era in the Megacraft legacy, and I do have to say it has been a wonderful experience. Ever since I joined the community early November 2014 Mega has always been my 'go to server'. The friends and colleges I have made because of Megacraft will defiantly be something that I remember and look back on for a lifetime.

People do call me stupid for having an emotional attachment to a virtual game or game server but truthfully I do and most of the...
Continue reading...